Toolbox Kit Round Handle
0
Sold : 0
stock: 99 (also available on backorder)
Pre-Drilled nail holes for easy assembly.
Made in the USA.
Has 6 pieces from quality Plywood, for a durable product.
Requires only a hammer to assemble.
Child friendly instructions, nails, and sandpaper are included.
Perfect for Scout badge.
Can be assembled in less than 30 minutes.
Finished size is approximately 4 in.W X 10.5 in.L X 5 3/4 in.H
Shipping Weight: 0.77lbs.
Model: AJ2010.
Looking to purchase more than 20 kits? Fill out our Request A Quote form.
$17.99
Description Item
Our Toolbox kit is one of our customer favorites. Made from strong Plywood, you can expect a durable product that will last for ages. This kit is perfect for kids looking to earn their Scout badge! Please see our guide on best care instructions so you can get years of enjoyment from your kit.
Our kits are among the highest quality you can find. Unlike other companies, our kits are made of quality Plywood. They come complete with easy to read, detailed instructions and are fun for both kids and adults. Total build time is usually around 30 minutes or less. We guarantee high quality or your money back!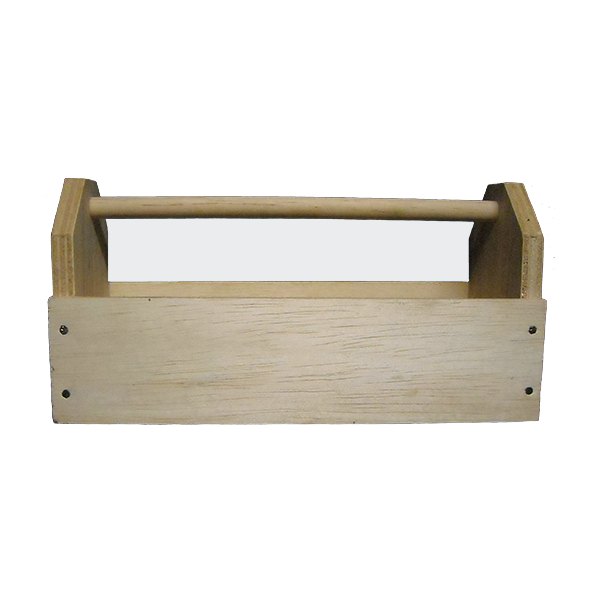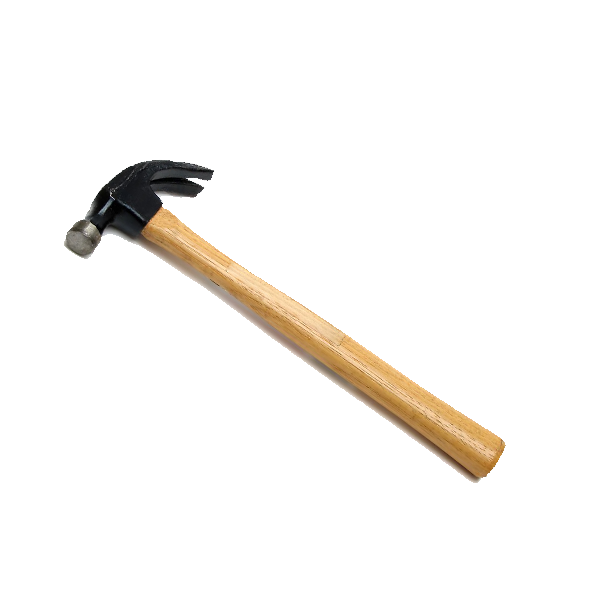 This kit requires only a hammer to assemble and comes complete with instructions, nails, and sandpaper. This means that this model can be put together both quickly and easily. Perfect for kids of all ages especially those with no prior experience. A great beginner kit to get your young one building!
Our nail kits are perfect for kids who are just getting into wood building. The pre-drilled holes and easy to read instructions make assembly a breeze. They are also a great confidence booster and are something your child will be proud of for years to come. They'll also have a place to keep their tools which means no more lost screwdrivers!
All of our kits are hand made right here in the USA. Not by a big fancy machine. By a real person, measuring and ensuring each piece is absolutely perfect. Each piece of wood is precisely cut from high quality wood that is purchased locally. We will never cut corners if it means sacrificing quality.
We believe quality is what sets us apart from other similar companies. Our customers constantly tell us how impressed they are by the attention to detail in our kits. From the instructions to the pieces of wood themselves, see for yourself what our customers are saying. Everyone has standards ours are just a little higher than most.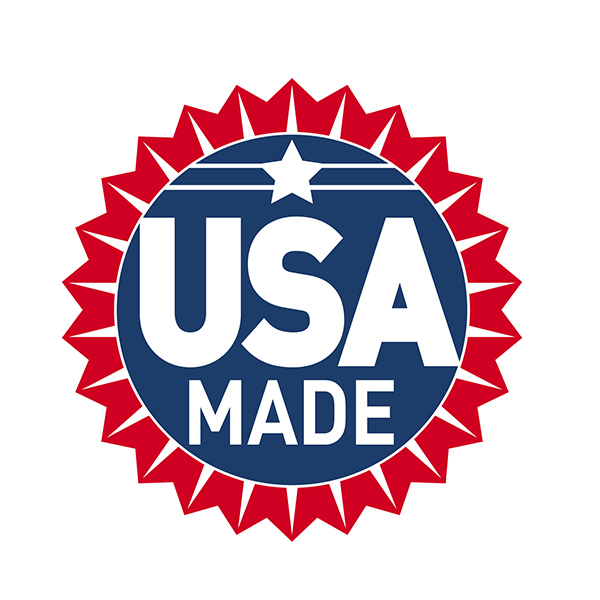 Detail Specification Item
| | |
| --- | --- |
| SKU | AJ2010 |
| Weight | .77 lbs |