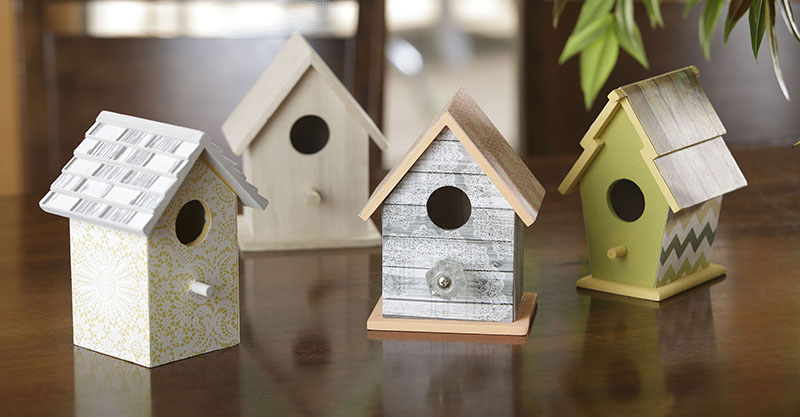 SPEND MORE AND SAVE!
10% DISCOUNT

ON ORDERS $299 OR MORE

Buy in bulk and save! Our kits are a great way for kids to be creative and have fun doing it. After assembled, our kits can be painted, decorated and put up for display. The possibilities are endless. Just use the coupon code below at checkout:
10OFF
10 Pack Bundle

Made in the USA. Each bundle includes one of each of our glue together kits (Cottage not included). The kits are fun to assemble by kids and adults. They require only glue (not included). Child friendly instructions are included. Each kit can be assembled in less than 1 hour (not ...