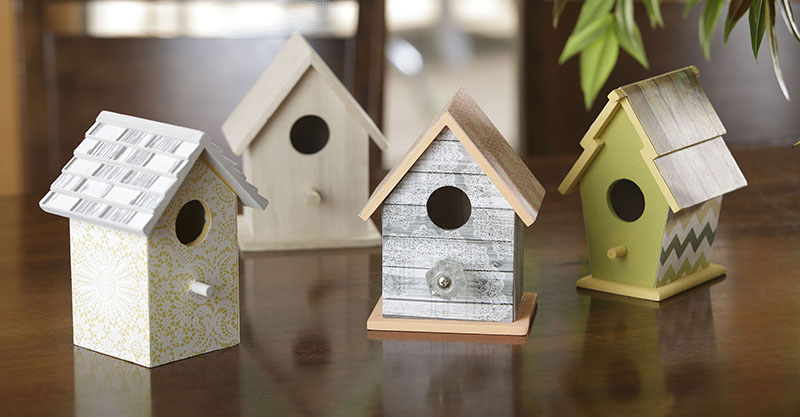 SPEND MORE AND SAVE!
10% DISCOUNT

ON ORDERS $299 OR MORE

Buy in bulk and save! Our kits are a great way for kids to be creative and have fun doing it. After assembled, our kits can be painted, decorated and put up for display. The possibilities are endless. Just use the coupon code below at checkout:
10OFF
Showing the single result
Toolbox Kit Round Handle

Pre-Drilled nail holes for easy assembly. Made in the USA. Has 6 pieces from quality Plywood, for a durable product. Requires only a hammer to assemble. Child friendly instructions, nails, and sandpaper are included. Perfect for Scout badge. Can be assembled in less than 30 minutes. Finished size is approximately ...